---
IT corporate governance (ISO/IEC 38500) provides principles, definitions, and a model to help the governing bodies understand the importance of Information Technology (IT).This standard is intended to help all types of organizations in evaluating, directing and monitoring the use of Information Technology (IT), regardless of the degree of IT usage. It consists of management practices and decisions associated with the current and future use of IT. The purpose of this standard is to promote an effective, efficient and acceptable use of IT in all organizations by informing and guiding governing bodies in governing the IT use and establishing an IT governance vocabulary.
ISO 31000, Risk management – Guidelines, provides principles, a framework and a process for managing risk. It can be used by any organization regardless of its size, activity or sector. Using ISO 31000 can help organizations increase the likelihood of achieving objectives, improve the identification of opportunities and threats and effectively allocate and use resources for risk treatment.
ISO 37301 is a Type A management system standard which sets out the requirements and provides guidelines for establishing, developing, implementing, evaluating, maintaining, and continually improving a compliance management system (CMS). A CMS provides organizations a structured approach to meet all compliance obligations, i.e., requirements that they mandatorily have to comply with such as laws, regulations, court rulings, permits, licenses, as well as those that they voluntarily choose to comply with such as internal policies and procedures, codes of conduct, standards, and agreements with communities or NGOs.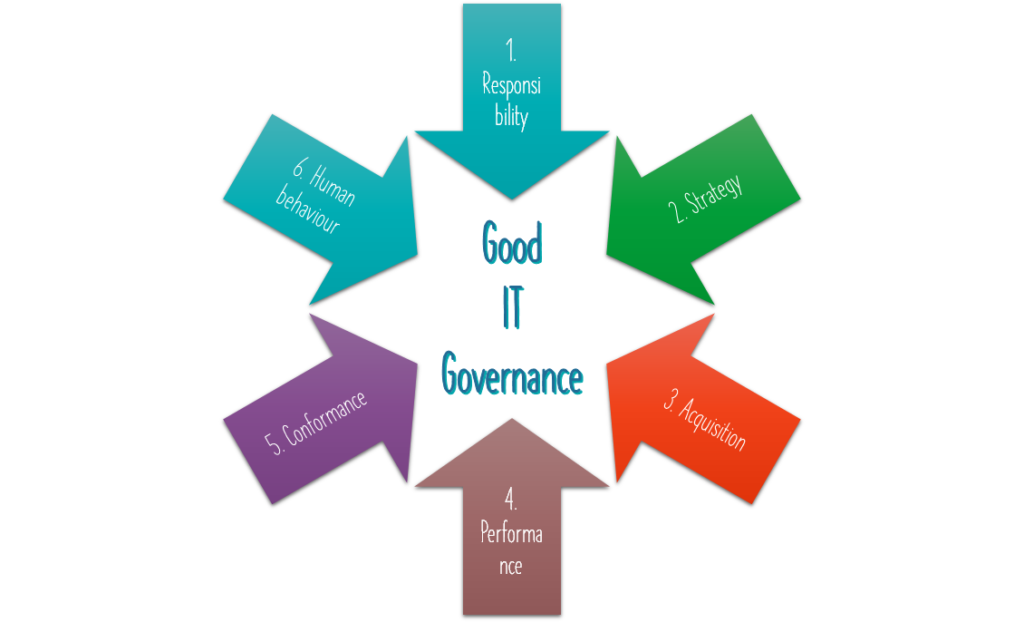 How to get started with ISO 38500, GDPR and 27701?
First you need to get training from an recognized certification body like PECB. It is globally accepted certification body which provides training with certification for individual as well as for corporate, unlike other training company we are also authorized training partner with PECB.
Here at Bright Collar we provides trainings for various ISO standards with PECB certified trainers, We have three different course delivery formats such as self-study, live-online and e-learning. And here after you will get certified upon passing official exam.
Related Products